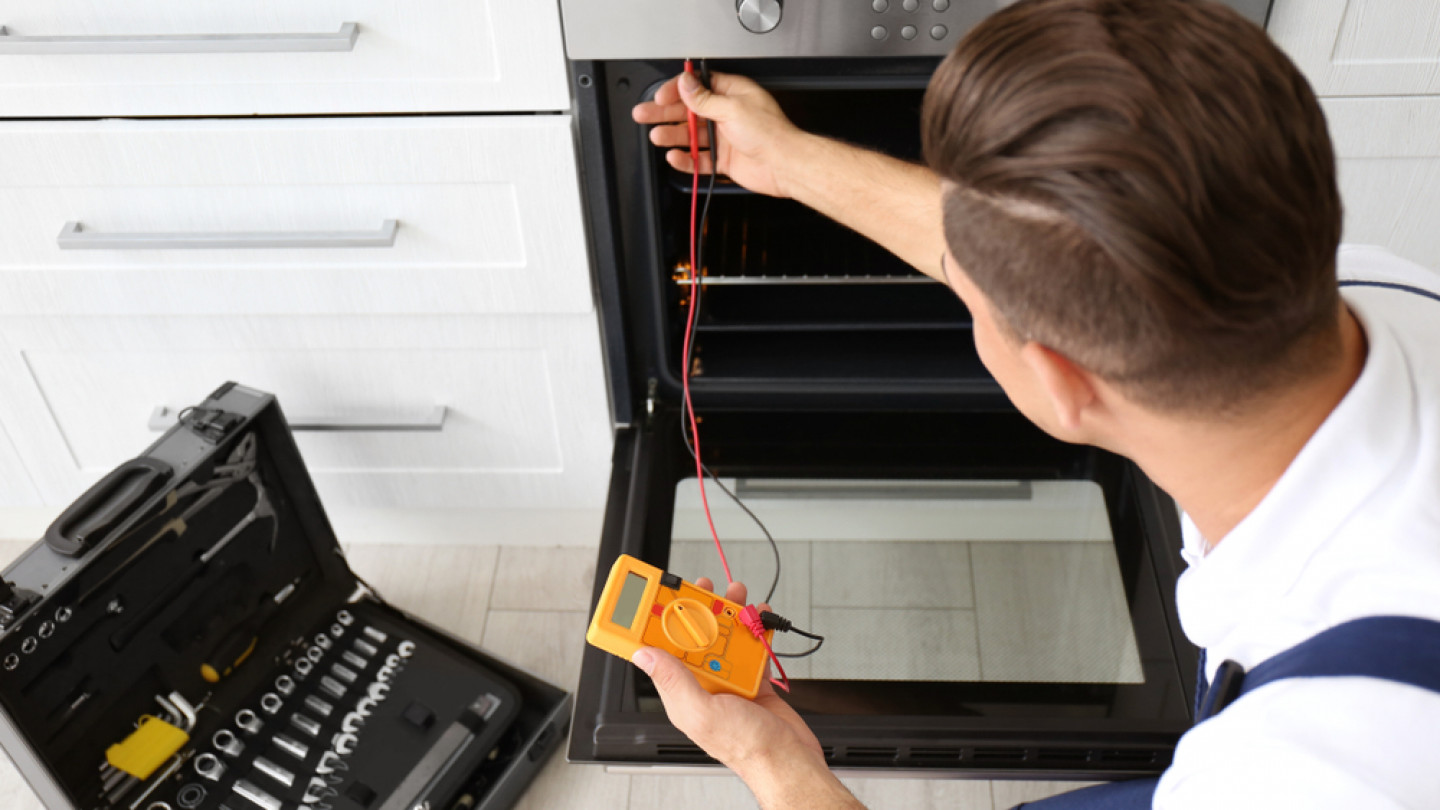 Get the Parts You Need to Repair Your Appliances
We have the best appliance parts for sale in Peabody, Newton, Emporia, Hesston, McPherson, El Dorado & Ottawa, KS
The most important part of any repair is the parts. You need top-notch parts in order to ensure your appliances will work like new. Choose Appliance Parts Specialist as your appliance parts supplier.

We have appliance parts for sale for nearly any job. Our talented staff can also provide the repair service you need so you don't have to do the job alone. When we're finished, your appliances will work like new.

Discuss your need for specific appliance parts with our staff today. We serve Peabody, Newton, Emporia, Hesston, McPherson, El Dorado, Ottawa, KS and the entire local region.